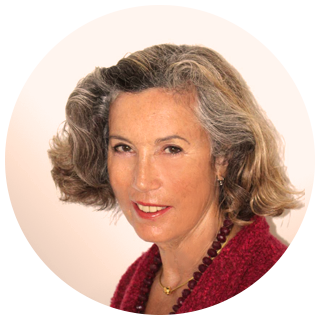 Based in the Northern Beaches of Sydney, Annie Gurton has been helping people to thrive for many years.
She works with individuals who are experiencing recent or long-term issues
and couples who are experiencing problems in their relationship, especially in communicating. She is also a Registered Clinical Supervisor.
Annie says, 'I offer an opportunity to talk through your experiences, emotions, behaviours and thoughts in a safe and confidential space, and find ways of living that are more rewarding and satisfying.'
I work with couples whose relationship is unhappy, helping them to move from conflict to connection.
Supervision
I assist therapists, counsellors and students using a collegial approach to Supervision. 
All are welcome
My clients are diverse and include people of all ages, orientations and backgrounds, many of whom are struggling to cope with life, and just want to be happy.
"Sometimes, we all need someone to talk to."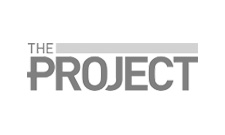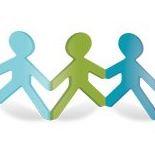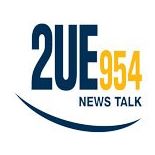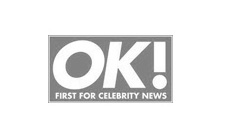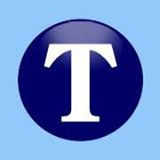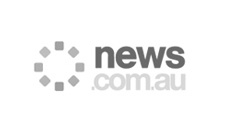 Child beauty pageant contestant Alana "Honey Boo Boo" Thompson. Photo: theberry.com Ava Young, 'Toddlers and Tiaras'. Photo: Blogger Eden Wood, 'Toddlers and Tiaras'. Photo: womenify.blogspot.com Maddy Jackson, 'Toddlers and Tiaras'. Photo: pmchollywoodlife.com...
read more