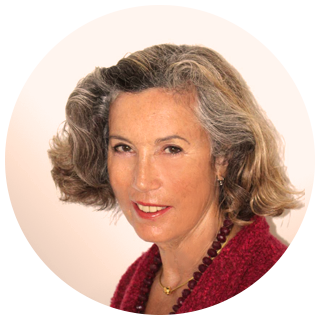 Based in the Northern Beaches of Sydney, Annie Gurton has been helping people to thrive for many years.
She works with individuals who are experiencing recent or long-term issues
and couples who are experiencing problems in their relationship, especially in communicating.
I work with couples whose relationship is unhappy, helping them to move from conflict to connection.
Supervision
I assist therapists, counsellors and students using a collegial approach to Supervision. 
All are welcome
My clients are diverse and include people of all ages, orientations and backgrounds, many of whom are struggling to cope with life, and just want to be happy.
"Sometimes, we all need someone to talk to."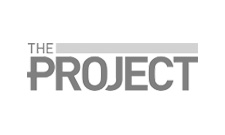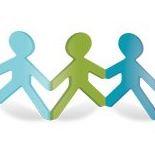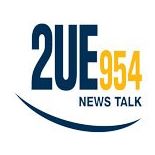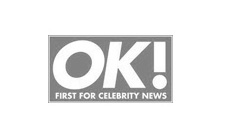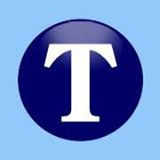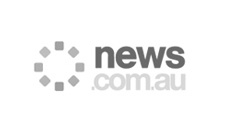 The Emotional Fallout of Co-parenting  When parents separate and divorce, they often think that they are being fair if they agree to share the parenting of their children 50/50. Many courts support the decision, and give a nod of approval if the children spend equal...
read more