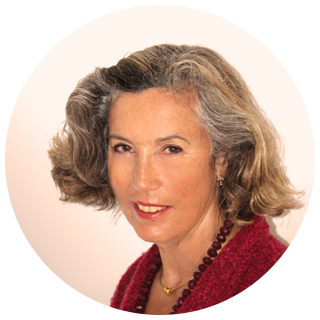 I am now semi-retired but still taking on a few new clients.
I am also continuing to work with all my existing clients, so if I am seeing you now or have seen you in the past, please email me therapy@anniegurton.com or SMS me 0423 632 657.
REFERRALS:
If you are looking for a Couples Therapist (or Individual Psychotherapist)
I can suggest you contact:  Scout Smith-O'Leary on 0410 030 463 or via email: thelovescoutsydney@gmail.com.
Another experienced couples therapist in Sydney using Imago Relationship Therapy is Lee Burns.  Contact her on 0407 063 300.
I can also recommend Roz Beaver if you are looking for a therapist who can help you identify your self-limiting beliefs and replace them with beliefs which align with the direction you would like to be heading.  
Contact Roz on 0403 396 545 or rozb@artnsoulworks.net
Another experienced Imago couples therapist is Melissa Neve, and you can contact her through this link: http://www.imagotherapy.com.au/our-therapist.html or by messaging her on 0419 632 022
If you are looking for an Imago therapist on Sydney's Northern Beaches,  you can contact Renee Voice on 0410 558 024 or  reneevoice@optusnet.com.au
If you are female and wanting to deal with alcohol issues, you can contact Melise Ammit at 0405 758 282 or melise@sobercoaching.com.au
Please mention my name when you contact any of the above.
Best wishes,  AnnieG
I work with couples whose relationship is unhappy, helping them to move from conflict to connection.
Supervision
I assist therapists, counsellors and students using a collegial approach to Supervision. 
All are welcome
My clients are diverse and include people of all ages, orientations and backgrounds, many of whom are struggling to cope with life, and just want to be happy.
"Sometimes, we all need someone to talk to."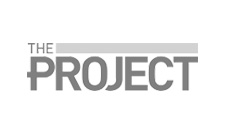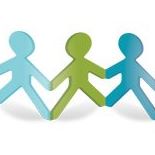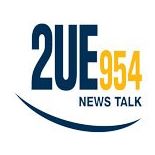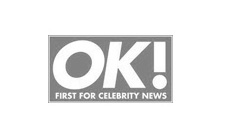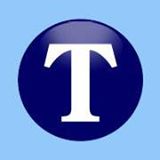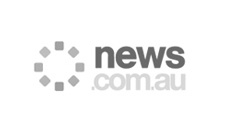 Apply your learnings about life and relationships going forward. Be sure to ask for what you want, and make sure that you are heard and not over-ruled. Take lessons from the past and try not to make the same mistake again.
read more