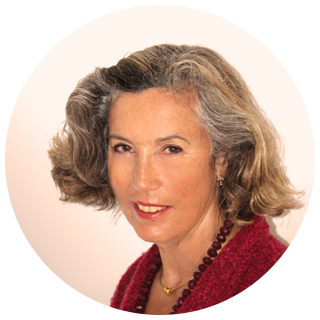 Based in the Northern Beaches of Sydney, Annie Gurton has been helping people to thrive for many years.   Sessions can be online or face-to-face.
She works with individuals who are experiencing recent or long-term issues and couples who are experiencing problems in their relationship, especially in communicating. She is also a Registered Clinical Supervisor.
Annie says, 'I offer an opportunity to talk through your experiences, emotions, behaviours and thoughts in a safe and confidential space, and find ways of living that are more rewarding and satisfying.'
Unfortunately Annie is going to be off work for 6 weeks from mid-October, and then part-time until the end of the year, due to surgery and recovery (knee replacement). However you can still book in for sessions from beginning of December by using the online booking system ('Book Here-and-Now' pop-up).
I work with couples whose relationship is unhappy, helping them to move from conflict to connection.
Supervision
I assist therapists, counsellors and students using a collegial approach to Supervision. 
All are welcome
My clients are diverse and include people of all ages, orientations and backgrounds, many of whom are struggling to cope with life, and just want to be happy.
"Sometimes, we all need someone to talk to."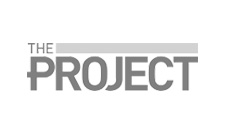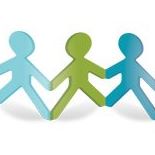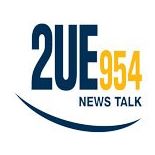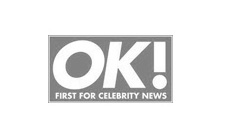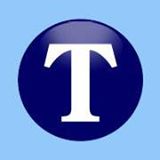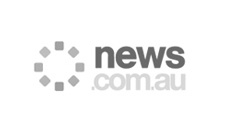 HOW TO DEAL WITH A TWO TIMING PARTNER by Annie Gurton, Imago Couples Counsellor based on Sydney's Northern Beaches If your partner says that they want other relationships too, and you find the idea absolutely repugnant or completely unacceptable, then say so and...
read more